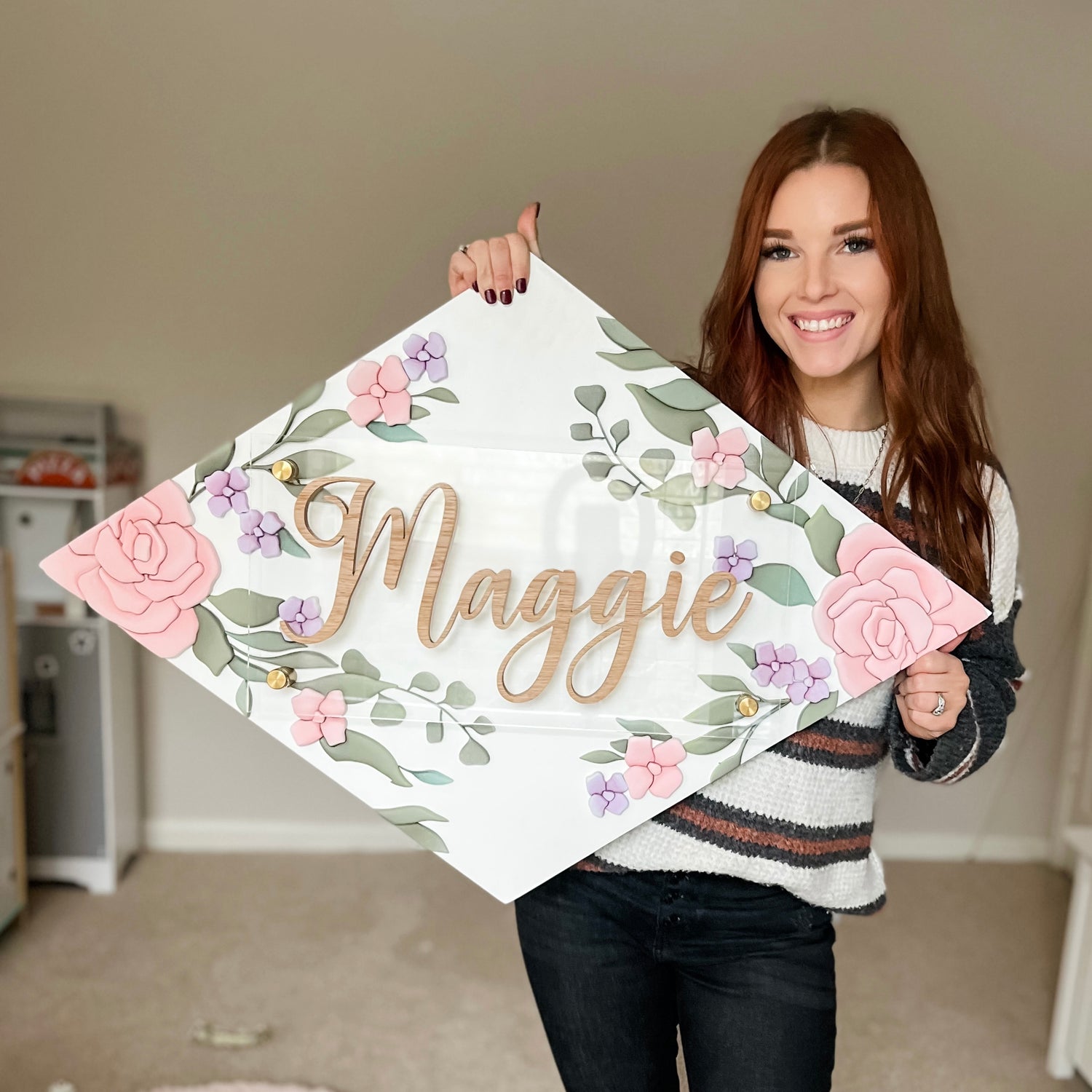 Marissa Adams
As a business owner and mother of three, Marissa Adams inspires and empowers women of all ages to do it all!
Marissa began Pearl and Pine in 2019 with nothing more than a scroll saw and little tool experience. She quickly caught on and fully immersed herself into the maker community, growing a following and clientele in the process. "Pearl" comes from her children's names (PRL) and "Pine" because this started as a sign business primarily made from wood.
Want to find out how to work with Marissa? Click the links below.